Today government announced to stop 500 and 1000 rupees notes from the market that is big decision taken by government of India it will affect the world country and black money as well because all the old currency has been stopped and you have to replace it with new currency.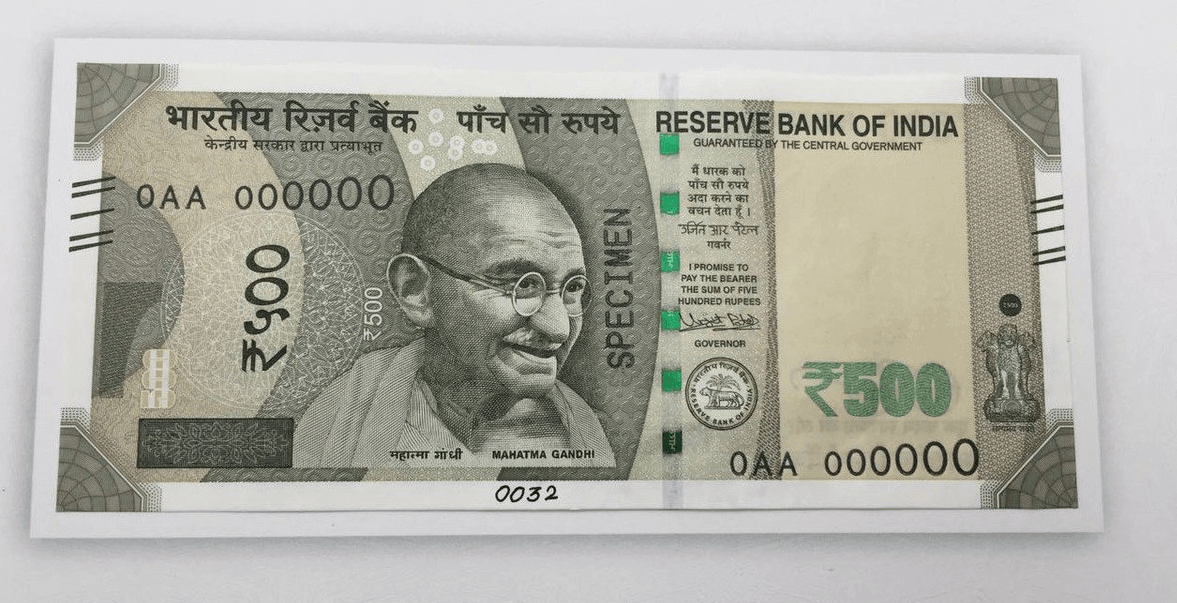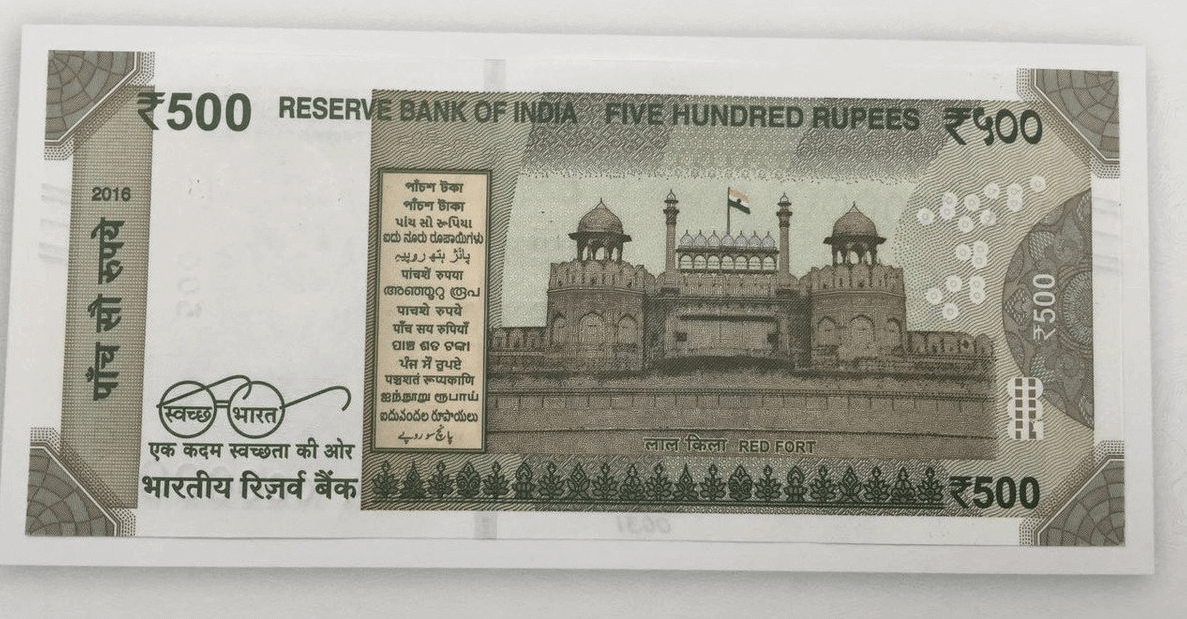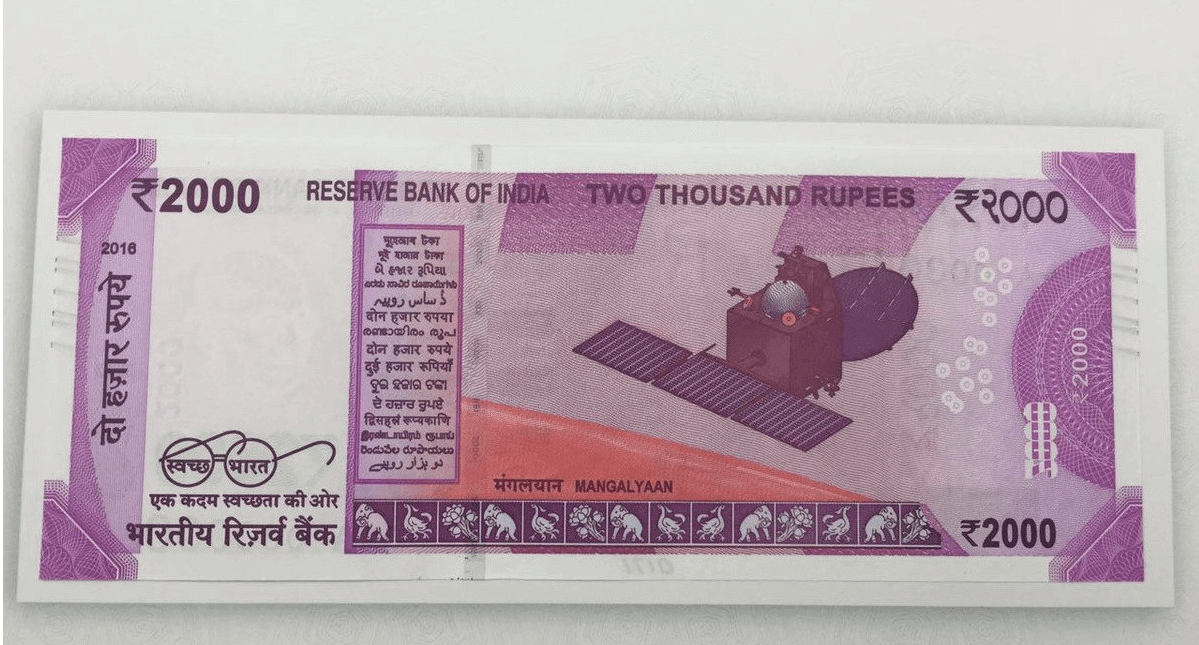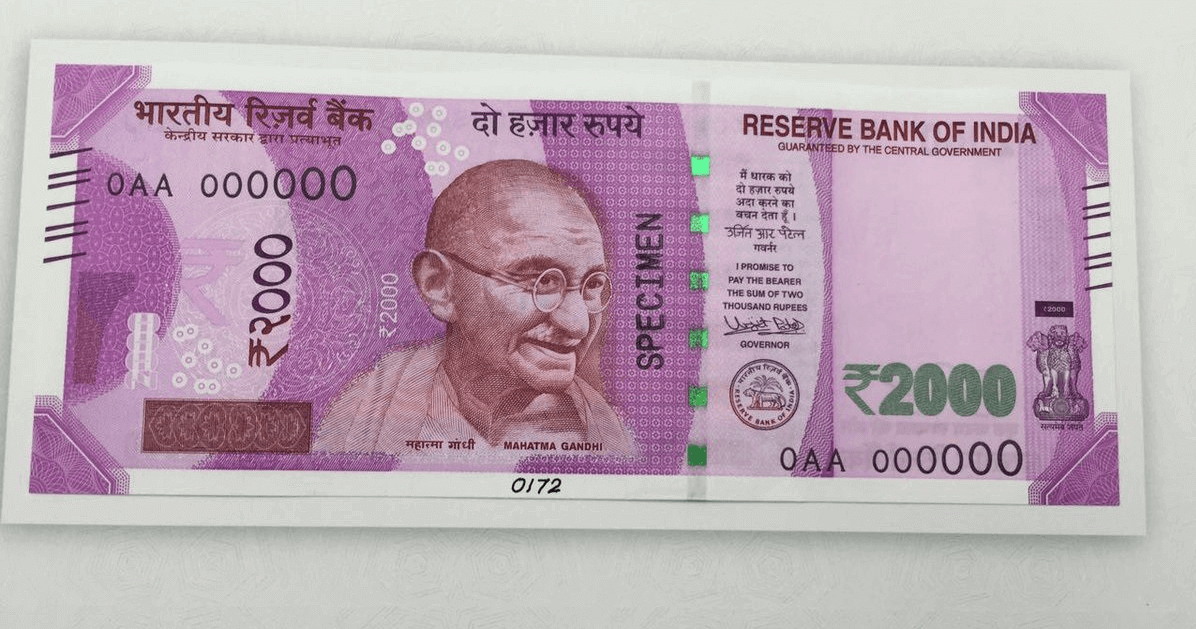 And now social media is trending with this topic government decision many peoples are happy with it and when you are not and also we can see a pic cube outside that Bank ATM if you are not aware it let me tell you some important point about this currency change
Old currency has been stopped from 12 o'clock in midnight of 8 November
Bank will be closed for 9th November so they can prepare for this currency change
You can only withdraw 2000 rupees per day letter it will be raised to 4000
Currently only 4000 rupees are able to exchange with valid ID proof
500 1000 rupees only accepted to some emergency services like Hospital emergency travel till 12th November
No restriction on online transactions and check demand draught card payment
Last date of currency change is 31st December
Hope you get all the point and ready to this change I know some people face some difficulties but they have to be a if you want to change country and stop the corruption many people are not happy with it hopefully this will be angry decision if done correctly.
What's your view on this share with us.