Here Updated GB Insta with resolve Download image and video issue not work in previous version fixed – Updated on 2019 Latest Apk.
Official Instagram which not allowed you to download those stories, images or videos. But why to worry about this when you can always do this without downloading any extra third-party app. The GBInstagram app will do all this for you with extra mind-blowing features and options.
Although there a lot of applications available on the Play Store for downloading images and videos from Instagram but they are some third-party applications that you need to download separately. But the GBInstagram is not like them. It is far better than them and provides with much more than downloading images, videos and stories.
What is GBInstagram App?
A group of few developers made an app, GBInstagram. If you are a regular user of GBWhatsApp then you would have understood that this mod is also from GBMods and team. This is actually a modified version of the Instagram app for Android devices only. It has got some pretty handy features to make the user experience better than usual. They keep upgrading it with the latest updates from the official developer and add their tweaks to make it the perfect choice for you.
GBInstagram has been a great app for a long time. The users are very happy with the features of GB Instagram. The app provides a lot of features to enjoy this platform in the best way possible. We were kind enough to collect all the features of GB Instagram in the upcoming section. However, The App Update has been released. So, We have posted the ChangeLog; Changes which took place in the latest GBInstagram Apk Update in the next section. Additionally, All the features have been summed up in the upcoming section of 'features of GB Instagram'.
Changelog: Updated Features of GBInstagram
Changelog: Updated Features of GBInstagram V1.60
You can now mark any conversation with a Star. This will highlight the conversation in the future. This might help you if you want to highlight only a few conversations with many unwanted that you don't want to see every time.
Also, Sorting the conversations according to time is now easier on the latest update of GB Instagram. You can simply sort the conversations according to time or by the Starred conversations which we discussed previously.
OTHER BUGS from the previous version have also been fixed on the latest GB Instagram APK v1.60
The Updated Version feature is provided down below. You can download the latest GB Instagram V1.60 APK from the download link given below. If you enjoy this gesture of us sharing all the updates in one place, Make sure to share it with your friends.
Features of GBInstagram
GBInstagram apk comes with a lot of features that come in really handy in our day to day usage, no matter if you want to save the picture of your favorite celebrity or save some beautiful videos of nature and monuments. Here's a brief description of all the features of GBInstagram app.
It allows you to download the uploaded pictures, videos and stories in full resolution without using any third party app.
You can translate the comments in any language you want to. The most used and popular languages are already added and much more will be added soon.
You can copy the comments from any post and paste them wherever you want.
You can directly share links to images and videos directly from the app.
It has the ability to zoom in and out of the photos.
You can easily change the settings to play the audio of videos automatically.
You can copy someone's bio directly without any troubles.
You can see the notification's count just above that small heart of the notification menu.
No root required to use the app.
With this, you can use even two apps at the same time.
Now I would probably say that you are very excited to try out the GBInstagram app on your device and know more about its features. Because of its awesome features, it became popular only after a few days of its launch. Many users who love to use Instagram very frequently are using this app as their primary Instagram account.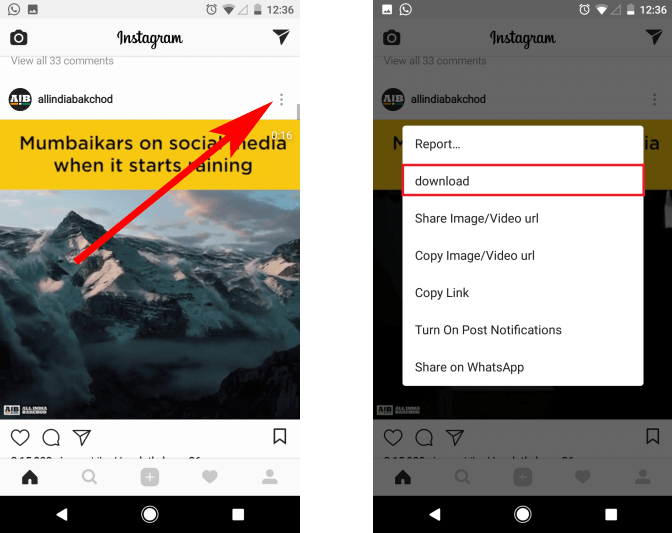 Latest GB Instagram v1.60 Update APK Download link
GB Instagram v1.60 is the latest version available and the last version of GB Instagram. Yeah, We have this sad news that GB Instagram project is now shut down. However, the latest version of GB Instagram is available here.
You can download the latest version of GB Instagram v1.60 from the link below.
Download  Or Download from Official
GB Instagram v1.50 Update APK Download link
You do not need to visit any website to download the latest GB Instagram V1.50 APK, We have covered the latest APK of one of the best Instagram MOD available on the Internet; GB Instagram. Simply Click on the link given below in this section to download the latest GB Instagram APK. If you want the previous version, We have got the previous version in the next section. Make sure to Uninstall the previous one before installing the latest GB Instagram to be on safer side.
Click Here to Download the latest GB Instagram APK v1.50
Also Read: https://www.baztro.com/download-whatsapp-status-video-photo-gallery-solution/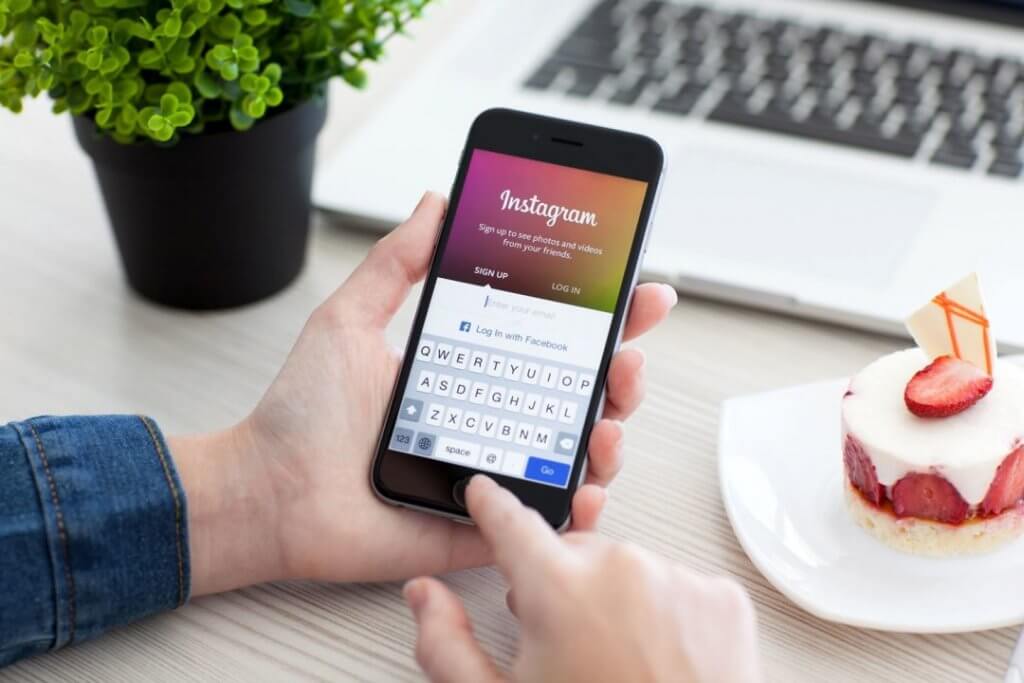 Install and Download GBInstagram on your Android Phone
Now when you have gone through all the features and details of the GB Instagram mod apk, you would probably be very curious to download and install the app on your android phone. Here we have got for you the step-by-step guide to install the apk. Before that have a look at the download options and app version details.
Version Information of mod apk:
App Name: GBInstagram
Last Updated: 6th November. 2017
Android version required: 4.1.2 Jellybean and above
Apk file size: 33.6 MB
Developer: GB Mods and team
Download Instagram mod apk v1.40
The official website of the developer of GB Instagram is in Urdu, so you may get confused about where to download the apk file. But don't worry about that, because we have got the direct link to the cloud from where you can download the apk file with ease.
Download the v1.40 apk file from here.
A step-by-step guide to Install Latest GBInstagram apk
Download the apk file from the download section above.
Get to the folder where the file got saved, usually, it will be in the 'Download' folder.
Click on the apk file to start the installation process.
In case this the first time you are installing some app from external source, then a window will pop up saying, 'For security, your phone is set to block installation of apps obtained from unknown sources'.
Don't worry, just click on 'Settings' and it will take you to the security options.
Grant the access to allow installation of the app from unknown sources.
Go back and again click on the apk file, this time it will ask you to click on 'Install'.
Click on Next and Wait for the option saying Open or Done
Now, Open the App
Now Sign Up/ Log In to your Instagram Account & You are good to go.
Voila! Enjoy the cool features of this mod on your Android Phone.
So this was the easiest method to install one of the best mod of the Instagram app on your Android phone. Try this method and in case you encounter some problem do let us know in the comment section below, we'll try our best to solve it.
Final Verdict
There are many apps or mods for the Instagram app but there's no comparison of the GBInstagram app. It comes with a lot of features that would blow your mind and you won't stop yourself from using the mod app instead of the official one. The guide to install it is simple as well. Huge thanks to its developer, Antas Hoak for making the app. So what are you waiting for? Go download, install and enjoy one of the best Instagram mod apps on your Android device. Share your experience of GBInstagram and its features with us in the comment section below.